Wicomico Health Department hosting Opioid Town Hall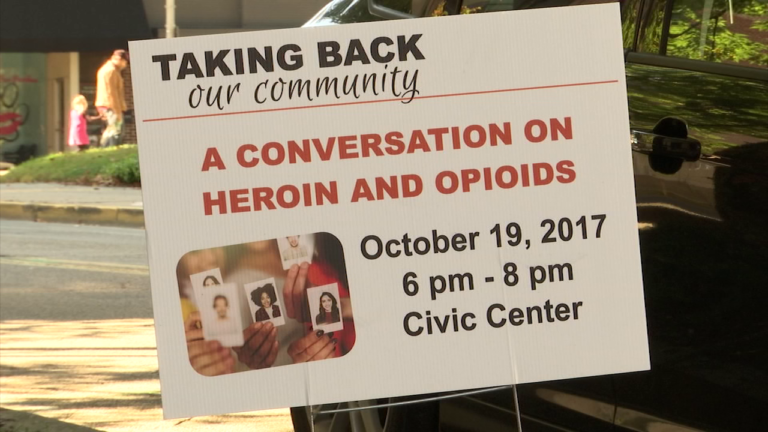 Wicomico County Health officials are holding an event aimed at combating the opioid crisis.
"Taking Back our Community" Conversation on Heroin and Opioids will be held Thursday night, right here in Salisbury.
The event is expected to draw hundreds from all over Delmarva.
The community forum is being held at the Wicomico Youth and Civic Center from 6pm until 8 pm.
Organizers say they plan to give out information but are hoping to get ideas from the public.
"We want to hear what ideas the community has and what kinds of questions they have. We want to know if this event is going to be successful enough to take it on the road and have smaller discussions out in the community in some of the more rural areas of the county as well."
Many leaders including Wicomico County Sheriff Mike Lewis are expected to participate in the discussion.
County officials say they are preparing for 250 people but hope more folks will come out for the discussion.