Victim's mother files lawsuit against company allegedly responsible for 2016 Halloween rape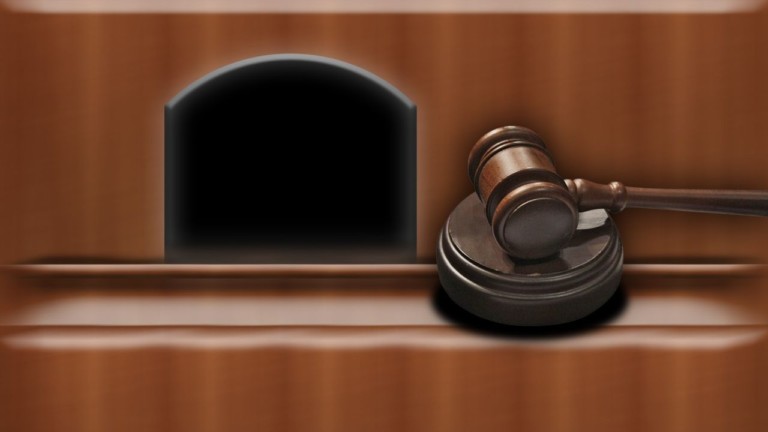 The mother of a 13-year-old rape victim has filed a lawsuit against her daughter's rapist and the company who allegedly owns the haunted house, where she was assaulted last Halloween, in Delaware. The lawsuit alleges negligence on the part of the company.
The Delaware Office of the Attorney General says 19-year-old James Williams, of Laurel, pleaded guilty to the charges of rape fourth degree and unlawful sexual contact second degree. The charges stem from an incident that happened at a haunted house, in Laurel.
In October 2016, Williams raped a 13-year-old girl at the Cemetery House Haunted House, in Laurel. Both Williams and the 13-year-old were apparently volunteering at the haunted house. In June, Williams was sentenced to 15 years in prison and will be required to register a Tier II sex offender. Williams' plea was secured by Deputy Attorney General Casey Ewart.
According to Jacobs and Cumplar, PA., the law firm representing the mother of the minor rape victim, a civil lawsuit was filed against James Williams, and the Odd Fellows Organizations, Odd Fellows Cemetery Co. of Laurel, and Charity Lodge No. 27, I.O.O.F., Inc., in July 2017. Attorneys say the lawsuit is for sexual assault and battery and negligence associated with hiring and supervision of James Williams, and the sexual abuse committed against the 13-year-old victim.
Raeann Warner of Jacobs and Crumplar represents the mother of the victim and asks that anyone with information about the October 2016 incident come forward.