UPDATE: Suspect wanted after victim fatally shot 14 times in Crisfield; investigation ongoing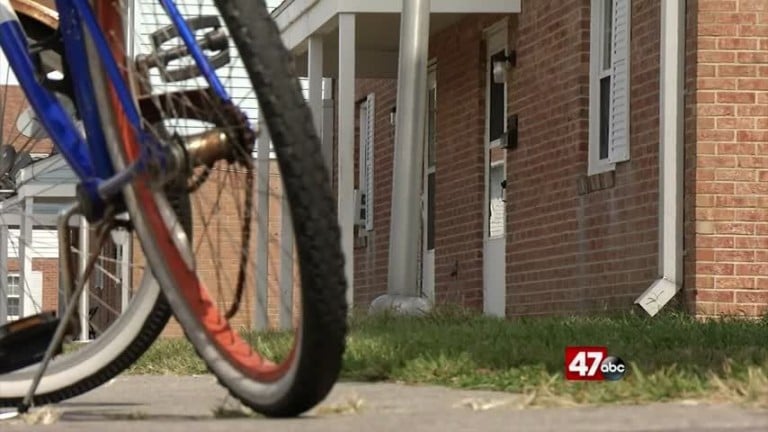 Police say that they are continuing to ask the public to come forward with information regarding the shooting that happened on Friday, where a man was shot at least 14 times at the Somers Cove Apartments/Crisfield Housing Authority, in Crisfield.
Investigators say that several people saw the shooting of 25-year-old Mark Laquan Smith, of Salisbury, at 12:00 AM. Smith was reportedly shot at least 14 times.
Police say that a quantity of drugs, money and a revolver were laying across from the victim and found by the Crisfield Police Department.
Anyone with information about the homicide is asked to call the Crisfield Police Department at 410-968-1323. The investigation is continuing.