UPDATE: Suspect in Maryland office shooting indicted in Del.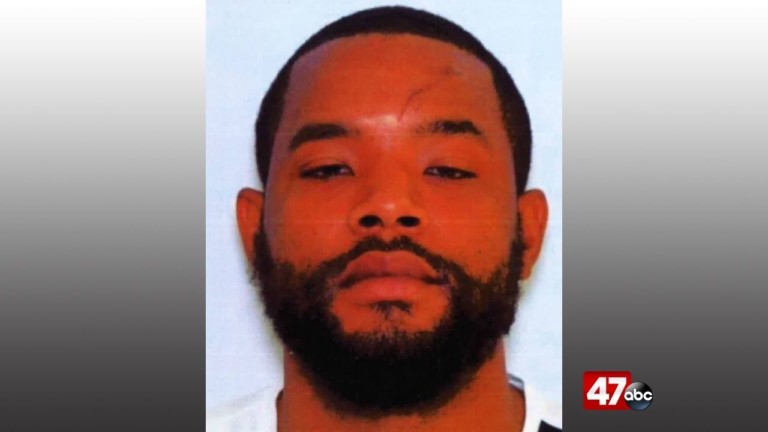 (AP) – A man accused of shooting several co-workers at a Maryland granite company, killing three, before fleeing to Delaware and shooting another man, has been indicted by a Delaware grand jury.
A New Castle County grand jury on Monday indicted 37-year-old Radee Prince on eight counts, including attempted murder, reckless endangering and weapons charges.
Authorities say Prince shot five co-workers, three fatally, at Advanced Granite Solutions in Harford County in Maryland on Oct. 18. Investigators say he then drove to a used car lot in Wilmington and shot an acquaintance in the head.
Authorities in Maryland and Delaware announced last week that Prince would be prosecuted first in Delaware, then in Harford County.
In Maryland, Prince faces three counts of first-degree murder and two counts of attempted murder.