UPDATE: Salisbury man sentenced in connection with Keonte Gaskins murder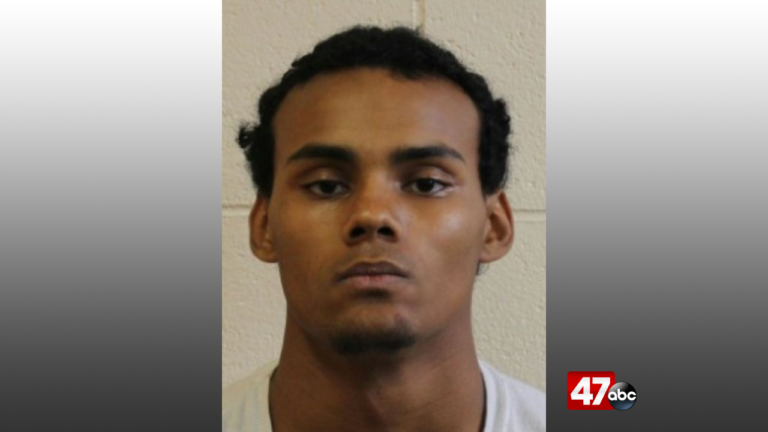 A Salisbury man, who pleaded guilty in connection with the murder of Keonte Gaskins, was sentenced last Friday, in Wicomico County.
According to defense attorney, Michelle Barnes, 20-year-old Gerald Savage, was sentenced to 25 years in prison with an agreement, in connection with Keonte Gaskins' shooting death. Savage pleaded guilty to second degree murder last February. The agreement was that he would be referred to the Patuxent Institute's Youthful Offender Program and the State agreed to the filing of a modification of sentence to be held by the court until MSavage has completed some of the programs available to him in DOC successfully.
Gaskins was killed in May 2016. His body was found in a stairwell at the Village of Mitchell Pond Apartment Complex on the following morning.
Other men charged in the murder include Daquan Dickerson and Joshua Perry. Perry was convicted of first degree murder, Dickerson was convicted of second degree murder and Gaskins entered an Alford plea to first degree murder back in April before being sentenced to life in prison with all but 25 years in prison.
Dickerson and Perry will be sentenced later this fall. According to the defense attorney, Savage and his family testified as to how Savage's actions were not consistent with the way that he was raised, that his life was centered around church growing up and that he did not make a good decision.