UPDATE: Fatal Dewey Beach crash victims identified; investigation ongoing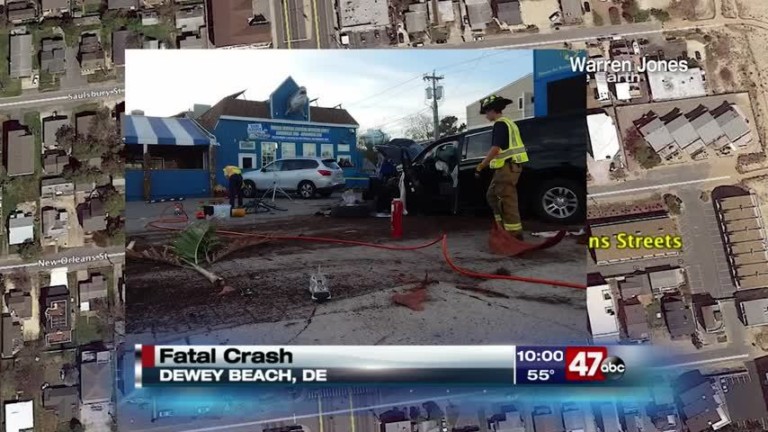 Police say that they have identified the two men who were killed in a fatal car crash that happened on Saturday in Dewey Beach.
According to Delaware State Police, 53-year-old James Walton and 58-year-old Richard Chittick of Washington, D.C., were killed on Coastal Highway, (S.R. 1) in the area of Saulsbury Street.
Investigators are asking that anyone who may have witnessed the crash or otherwise seen the involved vehicle before the crash happened, to call Corporal N. DeMalto of the Collision Reconstruction Unit, troop seven at 302-703-3267.
The involved vehicle is a 2017 black Chevrolet Suburban, that has a Florida registration. The investigation is ongoing and further details will be released as they become available.