UPDATE: Deputies: Woman flown to Shock Trauma after gunshot wound in Grasonville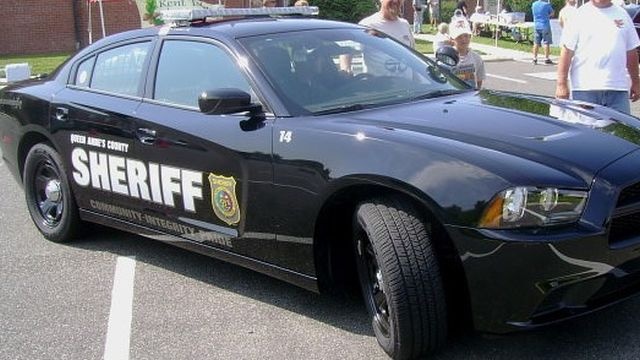 Deputies say that a woman suffered a gunshot wound to her torso after an incident, in Grasonville, on Thursday morning.
According to the Queen Anne's County Sheriff's Office, deputies responded to the Grasonville Senior Center, on Main Street, at 8:05 AM, for a fall.
When they arrived, they reportedly found a 32-year-old woman who was suffering from a gunshot wound to the upper torso. The victim was taken by Maryland State Police Aviation to Shock Trauma for non-life threatening injuries.
Because the center was near Grasonville Elementary, Queen Anne's County Public School officials along with the Sheriff's Office, placed the school on lockdown, which lasted for under an hour.
The lockdown was lifted at 10:30 AM. Criminal Investigation Unit deputies found that the gunshot wound was self-inflicted and that there is no suspect at large.
Deputies say that there is no danger to the community.