Two killed in Grambling State University shooting; suspect remains at large in La.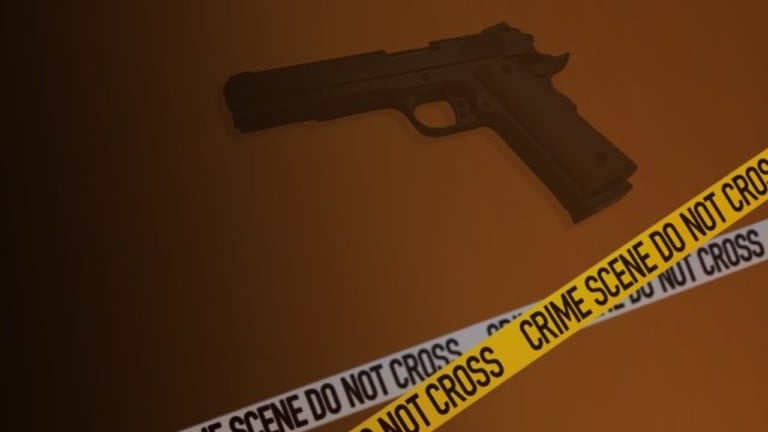 Louisiana officials say two men were killed in a shooting on a university campus early Wednesday morning, in Lincoln Parish. Authorities report that the suspect allegedly involved remains at large.
ABC News is reporting that two people were killed in a shooting that happened at Grambling State University (GSU) early Wednesday morning, in Grambling, Louisiana. According to the Grambling State University Director of University Communication Will Sutton, the victims were identified as 23-year-old Earl Andrews, a senior a GSU, and 23-year-old Monquiarious Caldwell, who was not a student. Both men were reportedly from Farmerville, Louisiana. According to the Associated Press, the Lincoln Parish Sheriff's Department says the incident was an altercation that began in a dorm room and ended in a courtyard at the university, in northern Louisiana.
GSU's Director of University Communication says, "This is a horrible tragedy. Nothing that anybody would've ever wanted to have happened. Our prayers are with the victims and their families. There's no place for violence on Grambling State University campus. We always encourage our students to be safe, to be aware, watch who they hang out with, and watch who's around at all times. This is a most unfortunate situation."
The suspect apparently fled the scene during the incident and remains at large, according the ABC News. The Lincoln Parish Sheriff Mike Stone reported that it appeared that the two victims knew the suspect. Lincoln Parish authorities have not released the suspects's name, but they reportedly have the suspect's nickname.