Top Seeded Parkside Falls in Playoff Opener 1-0 to North Caroline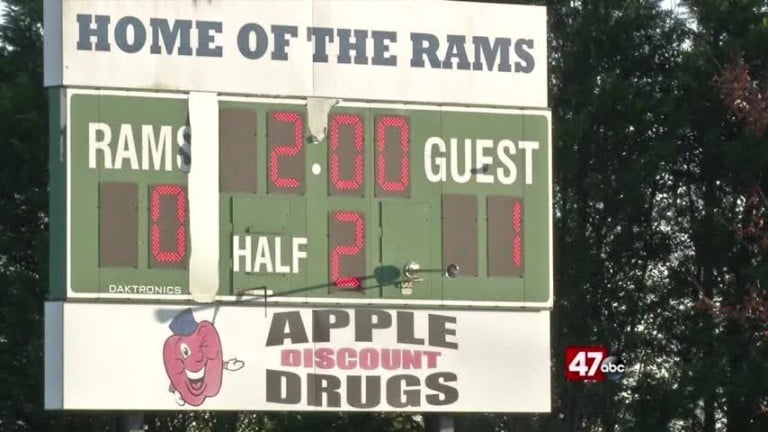 The Parkside Lady Rams entered the Class 2A playoff bracket as the top overall seed out of the Eastern bracket.
North Caroline entered postseason play as a four seed and went head first into Salisbury, Maryland Monday afternoon looking to upset the Lady Rams.
After a scoreless first half, the Bulldogs would find the back of the net after Senior Striker Olivia Baker's shot deflected off a Parkside defender and traveled into the goal.
Parkside would look to even the score and push for overtime however time would expire and the Bulldogs pull off the upset 1-0, advancing onto the next round.