Suspects sought in connection to Lewes car break-ins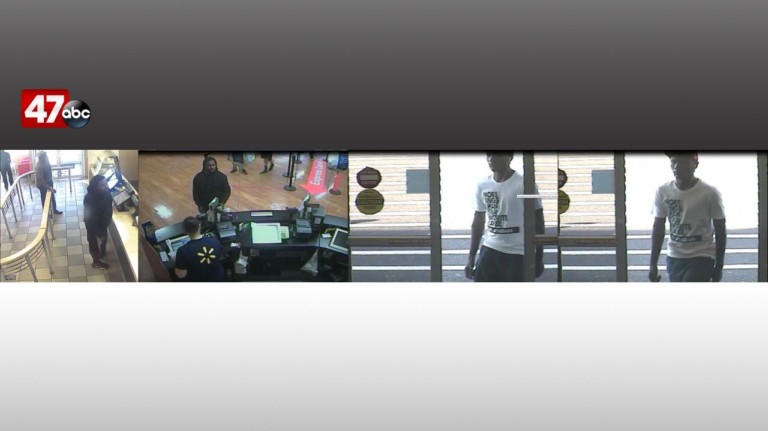 Police are asking for the public's help in identifying two suspects, after authorities say they were responsible for car break-ins at a dog park and using a stolen credit card, in Delaware.
The Lewes Police Department says on Tuesday, around 3:45 PM, unknown suspects smashed the windows of three different cars, while they were parked at the Lewes Dog Park, on Great Marsh Circle, in Lewes. According to the report, after gaining entry into the vehicles, the suspects took purses that were in plain view and fled the area. Authorities say within an hour of the break-ins, the two men in the picture tried to use the stolen credit cards at the Walmart, in Milford.
Anyone with information related to the identities of the individuals in the photos is asked to call the Lewes Police Department at 302-645-6264.