Shorebirds introduce Par 3 contest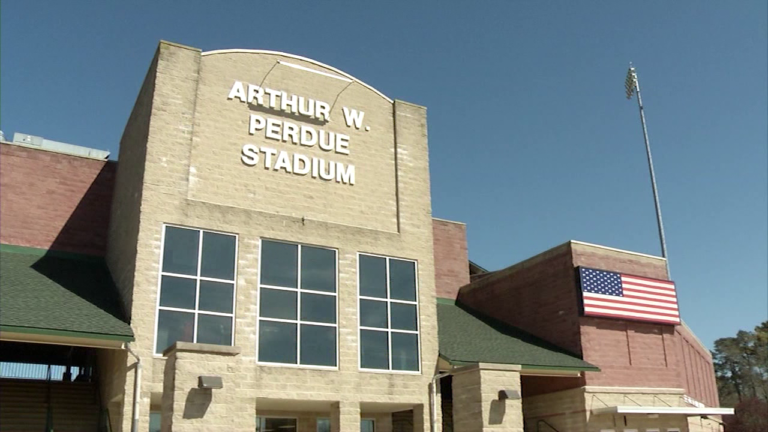 The Delmarva Shorebirds are hoping to impress golf fans in the area next week, with a new and unique event.
The Par 3 at Perdue Stadium is coming to Salisbury next weekend– where the ballpark will transition to a golf course. Nine holes will be scattered across the field and golfers will be able to chip from different areas of the park, such as the pavilion or second deck.
The Shorebirds have seen this idea work with other minor league teams, such as the Buffalo Bison, and believe it's a great way to stay engaged with fans and the community during the offseason.
"I mean that's really the thing, is continuing to connect with your fans all offseason while our core baseball season is only 5 or 6 months long from April through parts of September," said GM Chris Bitters. "We really do a good effort in trying to connect with our fans in some way shape or form, whether it's a season ticket holders on a small scale event that we do directly with them or events like this one where it's open to everybody."
The cost of the event is $50 and includes a Shorebirds hat, food and drink, and a pack of golf balls with the team logo on them. If interested in the event or want anymore information, you can visit the Shorebirds website.