Police: Suspect wanted after robbing victim of her cell phone, injuring her at Dover Dollar Tree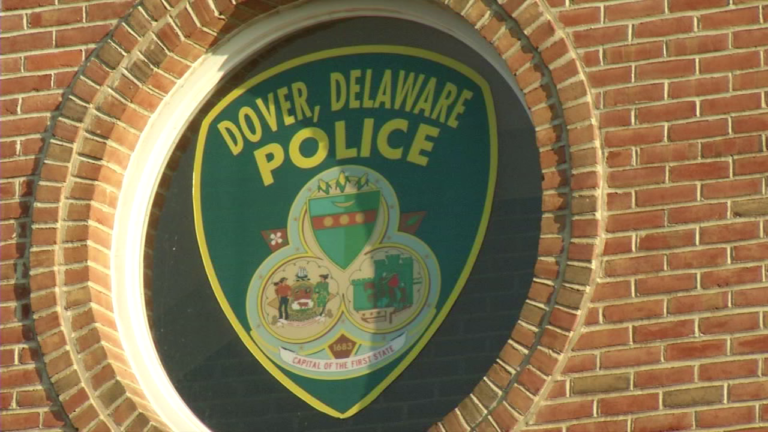 Police say that they are investigating an armed robbery that happened on Monday night in Dover.
According to Dover Police, at 8:57 PM on Monday night, a man went into Dollar Tree on North DuPont Highway. The suspect was reportedly wearing a black hat, sunglasses, black jacket, red plaid shirt, dark pants and black/brown boots. A 64-year-old female employee allegedly told the suspect that the store was closing in a couple of minutes.
Police say that two other men went into the store and had a brief conversation with the suspect, then left. It's unclear if those men are connected with the incident. At 9:04 PM, the female employee reportedly approached the suspect in one of the aisles to tell him that the store is now closed.
The suspect reportedly then pulled a knife and walked toward the victim as she approached the cash registers. The suspect allegedly demanded money, but the victim refused.
Police say that the suspect then grabbed the victim by her shirt, causing her to fall to the ground and making her cell phone fall out of her pocket. The suspect then allegedly picked up the cell phone and demanded that another employee let him out of the business. The suspect then ran away in an unknown direction.
Police say that the victim had minor cuts around the neck area from the suspect grabbing her shirt, but she refused treatment. The investigation is ongoing and anyone with information is asked to call Dover Police at 302-736-7111.
Callers can stay anonymous. Tips can also be submitted to law enforcement through tip lines maintained by Delaware Crime Stoppers at 1-800-TIP-3333 or online.