Police: Suspect wanted after man shot in Salisbury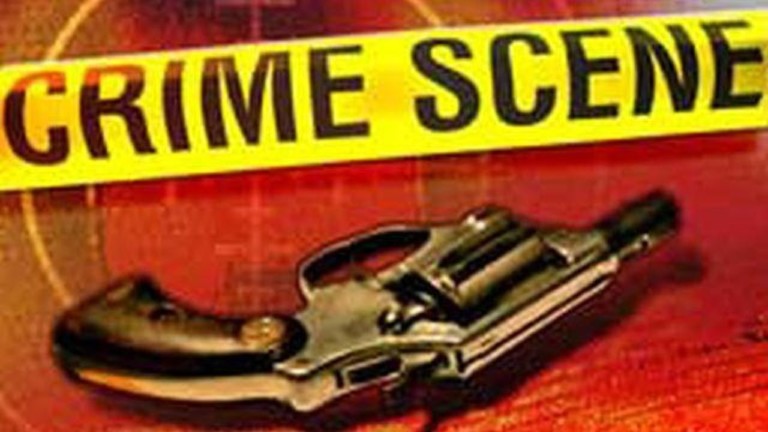 Police say that a 23-year-old man was injured when he was shot on Wednesday evening, in Salisbury.
According to Salisbury Police, around 9:00 PM, on Wednesday night, officers responded to Johnson Street after a 23-year-old man was shot. Police say that the man suffered non-life threatening injuries.
The investigation is ongoing and police are searching for a suspect. Anyone with information is asked to call Salisbury Police at 410-548-3113 or Crime Solvers at 410-548-1776.