Police: Hurlock man charged with DUI after almost crashing into trooper, hitting electrical pole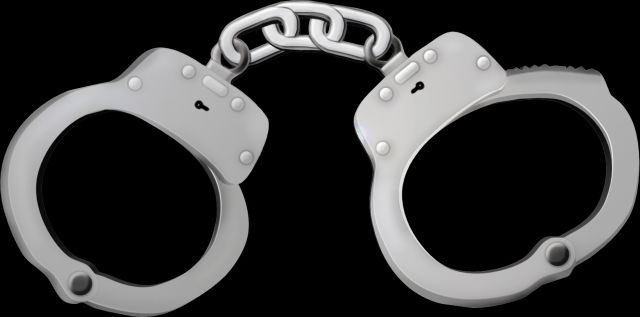 A Dorchester County man was arrested early on Tuesday morning, after he reportedly nearly struck a Maryland State trooper while driving under the influence, in Hurlock.
Forty-five-year-old Joe Ancrum, of Hurlcok, was issued several traffic citations that included driving under the influence of alcohol, driving on a revoked license and driving without a license. He was released to his mother pending a court date. Shortly after 3:50 AM, a trooper was traveling to his assignment while on duty and was at the intersection of Railroad Avenue and Route 307, in Hurlock.
Police say that upon entering the intersection, a red Ford passenger vehicle being driven by Ancrum, failed to stop for a stop sign. Investigators say that Ancrum came inches from crashing into the trooper's vehicle.
After avoiding the crash, the trooper tried to stop Ancrum, but Ancrum reportedly sped away trying to elude police. Ancrum allegedly lost control of his vehicle, left the roadway and struck a Delmarva Power electrical pole, which caused a power outage.
Police say that medical personnel were asked to evaluate Ancrum, who refused treatment at the scene. During the course of the investigation, Ancrum reportedly displayed signs that he was impaired by alcohol.
Troopers at the scene arrested Ancrum for driving under the influence of alcohol. He was taken to the Maryland State Police Easton Barrack Dorchester County Detachment where he was further processed and cited before being released.
The Dorchester County Sheriff's Office, Dorchester County Emergency Operation Center and Dorchester County E.M.S. helped state police with the incident.
The Maryland State Police is asking anyone with information regarding the investigation to call 410-819-4747.