Missing child in Salisbury: 12-year-old Tashia Schoolfield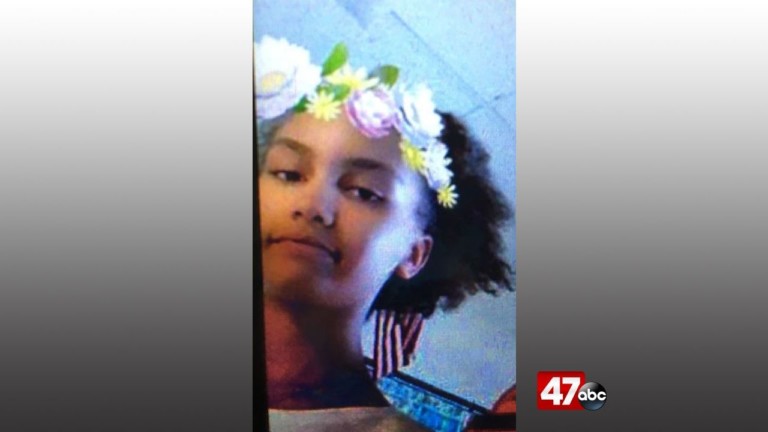 Police are asking for the public's help in finding a missing 12-year-old girl, after they say she was last seen at a local school, in Salisbury.
The Salisbury Police Department says on Wednesday, 12-year-old Tashia Schoolfield, of Salisbury, was last seen at the end of the school day at Wicomico Middle School. According to the report, Schoolfield is described as standing 5'4" tall, weighing 87 lbs., with brown hair and brown eyes. She was reportedly last seen wearing a black sweatshirt and black pants.
Authorities say the 12-year-old is considered critically missing due to her age and there are no suspicious circumstances.
This investigation is ongoing. Anyone with information related to Schoolfield's whereabouts is asked to call the Salisbury Police Department at 410-548-3165 or Crime Solvers at 410-548-1776.