Minds in Motion fundraiser hopes to raise funds to build and operate its new location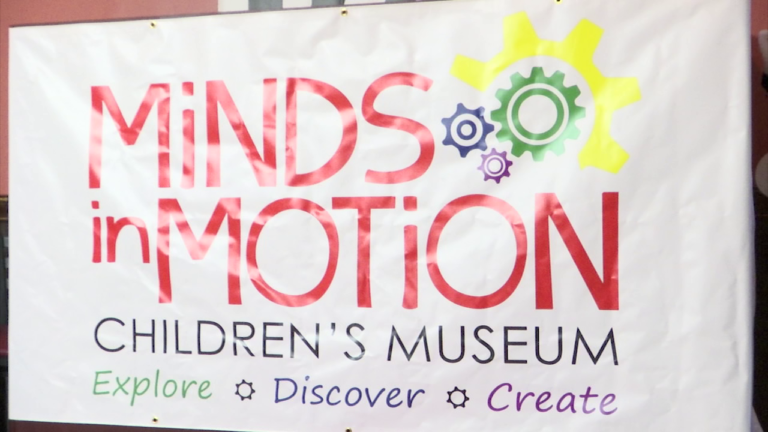 A new children's museum could be popping up in Wicomico County.
It's called Minds in Motion and it will have multi-sensory exhibits for children and families.
This hands on experience encourages children to play while learning.
The museum's founders were all educators and wanted to create a fun area for children in Wicomico County.
This Saturday, Minds in Motion is hosting their first gala to raise funds to build and operate the new location.
It's also a way to get the word out about what museum will provide.
The gala will take place at the Reign Event Center in Salisbury from 6-9. It is black tie optional.
They will provide gourmet food, a silent auction, and a live band.