Md. governor: Expand tax exemption for law enforcers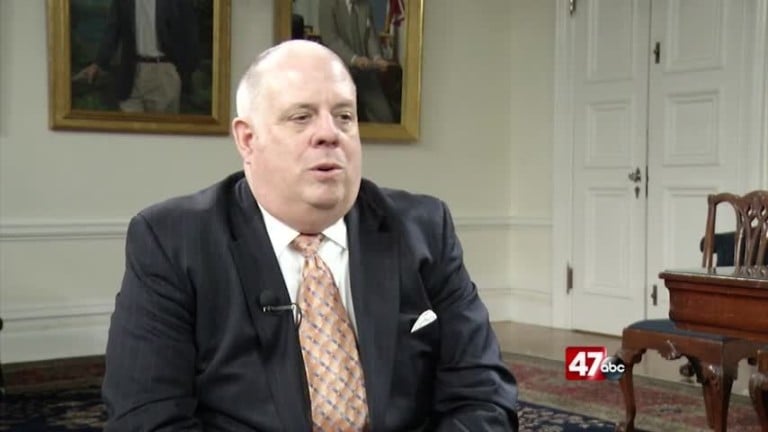 (AP) – Maryland's governor wants to expand a law that grants a tax exemption on retirement income to law enforcers to include correctional officers.
Republican Gov. Larry Hogan announced Friday that he will introduce legislation to expand the Hometown Heroes Act. That law exempts the first $15,000 of retirement income from state taxes of law enforcement, fire, rescue or emergency services personnel who are 55 or older.
That law went into effect on July 1.
The Hometown Heroes Act of 2018 will also exempt all retirement income received from those occupations from state income taxes.