Mardela Springs man arrested for reportedly selling victim's phone to drug dealer for $30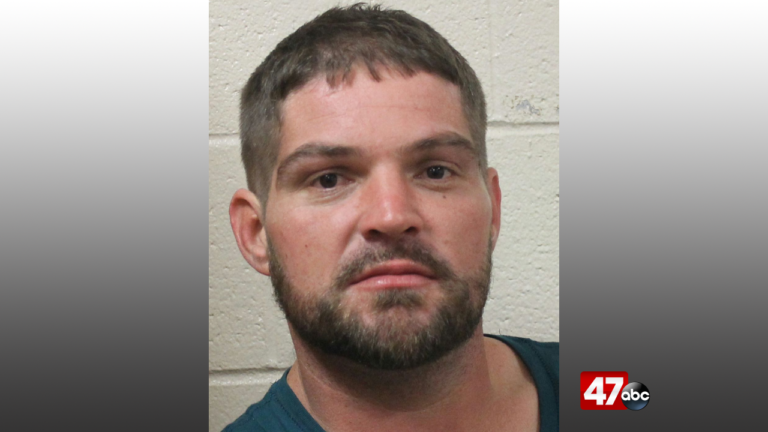 Deputies say that a Mardela Springs man was arrested for stealing a victim's phone and selling it for $30 to a drug dealer, in Parsonsburg, last Friday.
According to the Wicomico County Sheriff's Office, last Friday at 4:02 PM, a deputy responded to Old Ocean City Road for the reported theft of a cell phone. Upon meeting with the victim, the deputy learned that 34-year-old Brian Parsons of Mardela Springs, stole the victim's phone and reportedly sold it to another person for $30.
According to the victim, it was reported that Parsons told her that Parsons sold the phone to a drug dealer. While the deputy was on the scene at the victim's home, Parsons reportedly drove up the home and left the vehicle with the victim's phone in his hand.
The deputy learned that Parsons allegedly found the phone to try and avoid law enforcement intervention. The deputy placed Parsons under arrest for theft $100-$1,500 and took him to the Central Booking Unit where he was processed and taken in front of the District Court Commissioner.
Following a first appearance, the Commissioner released Parsons on $3,000 unsecured bond.