Man injured after slipping off of roof in Milton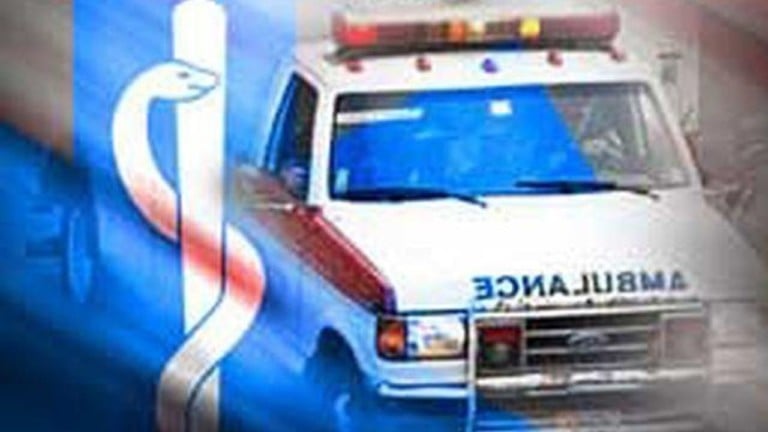 Police say that a man fell off of a roof in Milton on Tuesday morning.
According to the Milton Fire Department, around 10:30 AM on Tuesday, firefighters responded to Cave Neck Road for the report of a man who fell off of a roof.
Officials say that the man slipped off of the roof, but that he was conscious and talking when firefighters arrived.
Authorities say that a helicopter was canceled and that the man was taken to Beebe Hospital.