Man arrested in connection to thefts from vehicles in Salisbury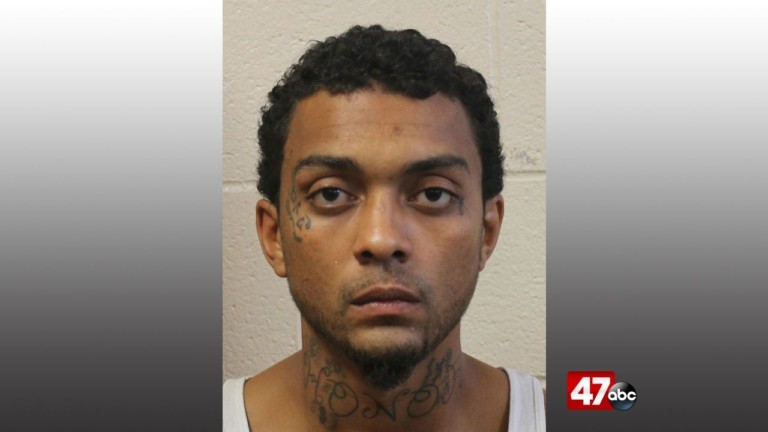 A man is facing multiple charges, after deputies say he resisted arrest and was later found to be responsible for thefts from area vehicles, in Salisbury.
The Wicomico County Sheriff's Office says on Wednesday, deputies were actively looking for 24-year-old Brent Kirby, of Salisbury, who had an Circuit Court Bench warrant, in Wicomico County. On that morning, authorities say they noticed Kirby in the 500 block of Lincoln Avenue, in Salisbury. According to the report, law enforcement told Kirby that he was under arrest. He then reportedly fled on foot. Deputies report that Kirby was caught after a long foot pursuit and a brief struggle.
Later that morning, deputies say they were dispatched to a home, on Island Drive, for a theft, in Salisbury. According to the report, during the previous night, a suspect broke a car window and stole items from the car and other unlocked vehicles. The Wicomico County Sheriff's Office reports that the items were found in Kirby's possession which linked him to the thefts.
Kirby was charged with warrant service, resisting arrest, obstruction and hindering, five counts of theft, three counts of tampering with a motor vehicle, and malicious destruction of property.