Man arrested after allegedly dragging, assaulting man on Milford lawn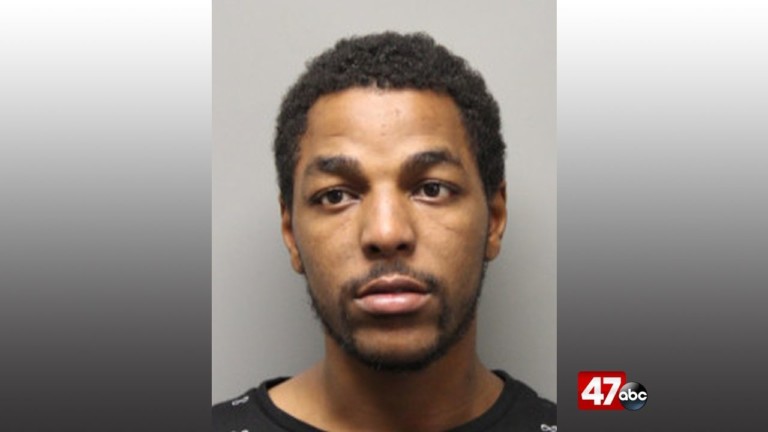 A man was arrested, after police say he dragged a man into a front yard and assaulted him at a Milford home.
The Milford Police Department says on Monday, officers were dispatched to Rogers Drive for a physical altercation, in Milford. Authorities say 27-year-old Jabaron Robinson, of Milford, came to the home and was involved in a verbal altercation with a man.
According to the report, during the verbal argument, Robinson threatened to harm the man. At that point, the argument turned physical when Robinson then reportedly pulled the man out to the front yard and began to assault him, causing minor injuries to the victim. police report that Robinson allegedly damaged the victim's vehicle and the front door of the home.
The victim was reportedly taken to a hospital for treatment as a result of the assault.
Robinson was arrested and charged with assault third degree, terroristic threatening, and two counts of criminal mischief under $1,000. He wa later released on $1,200 unsecured bail. Officials say a no contact order was placed between Robinson and the victim.
Robinson is ordered to appear in the Kent County Court of Common Pleas at a later date in reference to this case.