Local boy scouts continue annual flag retirement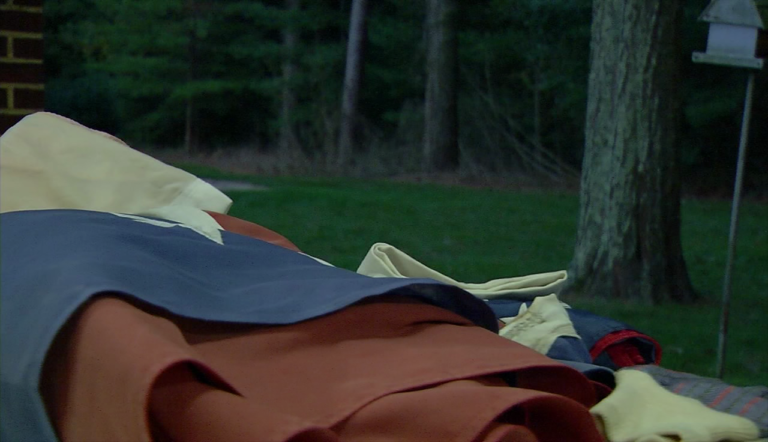 Boy Scout Troop 176 of Salisbury held their annual flag retirement ceremony on Tuesday night.
The group spends all year collecting tattered, destroyed and unusable flags to properly be retired. This year, hundreds of flags, big and small, were tossed into the fire to ceremoniously be disposed of.
It's a learning lesson for the troop, says assistant scout master Tim Robinson. But what he also says, is that it has nothing to do with the national anthem protests.
"The viewers may think were doing it in response to this. but were not. This, like I said, is our 3rd annual event that were doing this," he said. "We are doing it to show that one of the attendants of the boy scouts is reverence. That's why were here tonight, to honor our nation, to honor the flag that flies proudly over this great land of ours."
Cub scouts from Delmar also joined in the ceremony. They're looking to expand more and more every year, so if you want to help, you can head on over to their Facebook page.