Jay Lagree approved to fill Rehoboth Beach city commissioner seat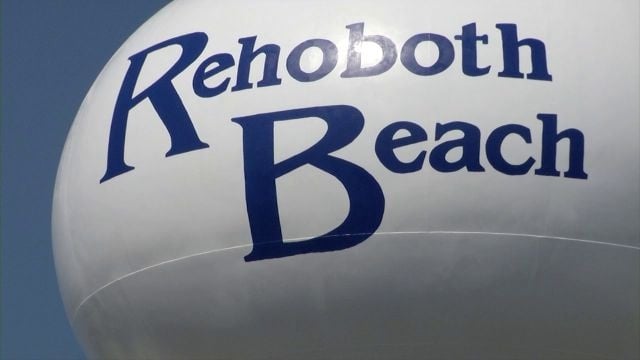 Officials say that a new commissioner was approved by the city of Rehoboth Beach on Monday night.
According to the City of Rehoboth Beach, Jay Lagree was approved by a majority of commissioners to fill the city commissioner seat, left empty by Paul Kuhns, when he was elected mayor.
Lagree will take the oath of office at the commissioners workshop meeting on November 6. Mayor Kuhns was elected on August 12 after 1,706 voters showed up to the polls. Kuhns collected 761 votes beating out former mayor Sam Cooper.
Kuhns was sworn into office on Friday, September 15.