Inmate captured after escape near Wicomico County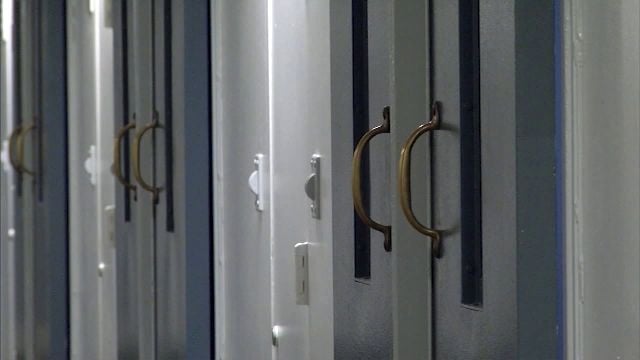 Officials say that an inmate who escaped has been captured near Wicomico County, on Friday afternoon.
According to the Department of Correction, 28-year-old Aaron Sterling, who is an inmate from the Eastern Correctional Institute, escaped around 1:45 PM from duty at the Holly Center, but he was captured at 2:20 PM by Salisbury Police.
The incident is under investigation.