High school English educator named Del. Teacher of 2018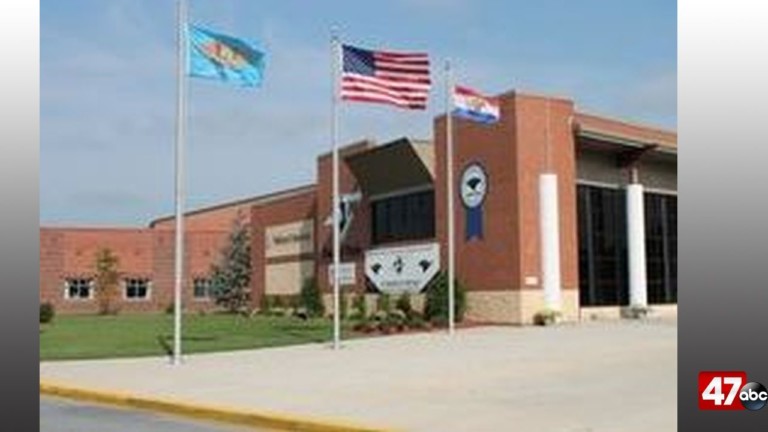 (AP) – An English educator is Delaware's nominee in a national competition after being named 2018 State Teacher of the Year.
Delaware Gov. John Carney announced the honor for Virginia Forcucci on Tuesday. News outlets report that Forcucci teaches at Sussex Technical High School in Georgetown. Forcucci was selected from 19 other candidates and will receive at least $11,000 from various grants.
Forcucci's 20-year career has led her to now represent Delaware in the National Teacher of the Year Program, which is a project of the Council of Chief State School Officers, a non-partisan, non-profit organization of public officials.
Forcucci says, "My sincere hope is that when we devote ourselves to life-long learning and empathy, our students will too."