Healing with horses event aims to help kids with grief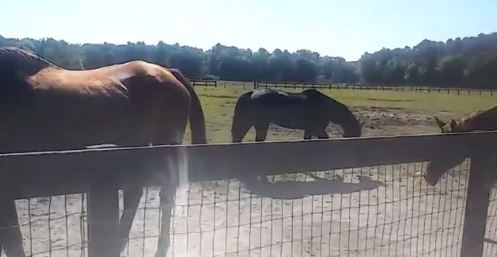 Coastal Hospice and Kindred Spirit Farm are taking action to help kids grieving the loss of a loved one with a very unique program.
On Saturday from 9:30 am until 3:00 pm, the group will give kids ages 6 to 14 a chance to ride and groom a horse.
The Hope and Healing event is simple and it could help kids, experiencing a tragic loss to open up, and cope with their grief according to organizer Sharon Hutchison.
"We found that the children will share experiences and feelings as they are grooming the horse sometimes they will talk directly to the horses in a way that maybe its more difficult to.speak with adults or to share with other people."
Hutchison says her agency offers bereavement counseling for up to 13 months.
Anyone interested in coming out for Saturday's Hope and Healing event can call 443-944-5846.