Halloween Parade at public library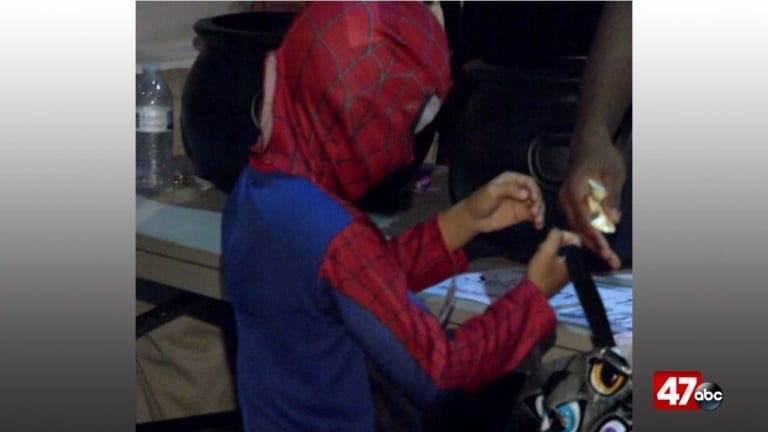 One local library is offering a safe alternative to trick-or-treating this year.
The Wicomico Public library is holding a Halloween Parade for kids up to five years old.
It's an event that takes away the worry for parents who might worry about the weather that day.
The whole event is held indoors.
The annual parade is a big draw for the downtown branch and brings costumed kids from all over Delmarva.
Library official, Monique Snyder says kids will be part of a Halloween Parade, and get to trick-or-treat right inside of the branch.
"Its a time where kids can come out. We encourage them to dress up and there's story times, finger plays and at the end of the event they parade around the library and trick-or-treat. There are a lot of kids so we encourage anyone that's planning to come to get here early. Get a good spot and just have fun!"
Officials say its important to get kids to the event early.
The Halloween Parade is being held on October 31st 10:30 am.
There's no cost or registration required.