Grass Root Rescue – Delaware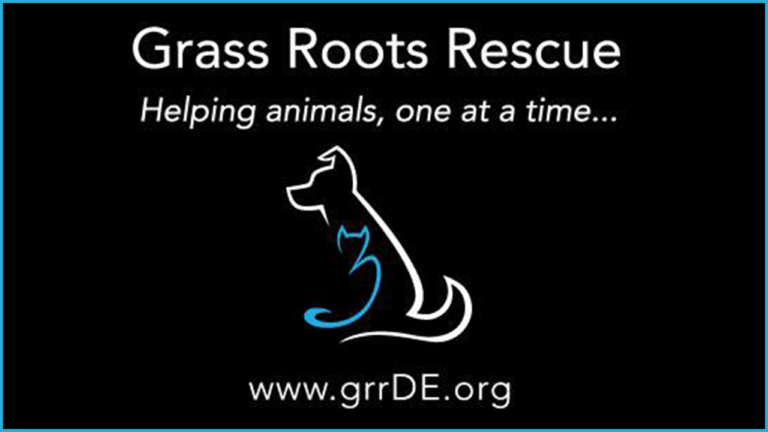 Grass Roots Rescue will be offering discounted adoptions for veterans for Pick a Pal Day at their 4 Paws Got Your 6 event at American Legion Post 28 in Millsboro.
The event, which runs from 1-6 PM on Saturday, October 14th, is for all ages, and will have bands, food trucks, vendors, and several organizations on site. The American Legion (Post 28) is located at 31768 Legion Rd, in Millsboro, Delaware.
For more information, visit Grass Root Rescue on Facebook.