Gov. Carney joins Delaware agencies to create donation drives for Puerto Rico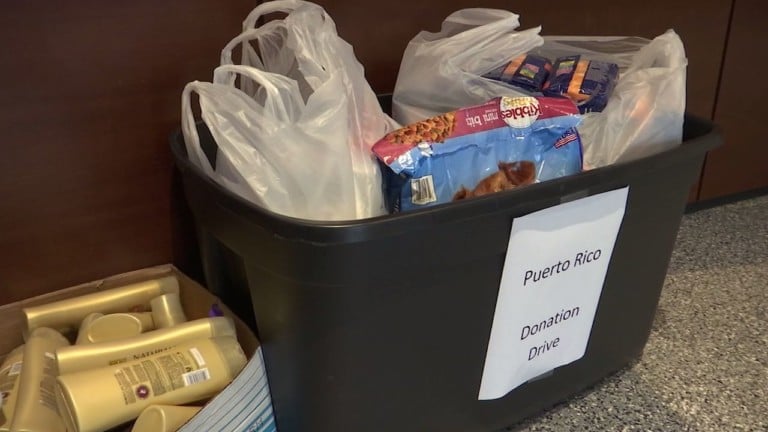 Although Hurricane Maria hit Puerto Rico roughly two weeks ago, the island is still struggling to recover.
Because of that Delaware Governor John Carney is now joining other state agencies to help those efforts.
Officials say they'll be doing donation drives across the state.
Delaware State Police is collecting items from 5 a.m.-10 p.m. Monday through Sunday until October 18. Port of Wilmington is also accepting donations 7 a.m.-noon until Saturday, October 21.
We're told they are looking to get baby formula and first aid supplies. Along with hand sanitizer and toiletries. Pet food is also needed.
Delaware Emergency Management Agency tells 47 ABC that these natural disasters have caused so much damage and they wanted to help in some sort of way.
If you do decide to donate, we are told they are not accepting clothes, shoes, toys, or food.