"Gala of Thrones" event at Wicomico Public Library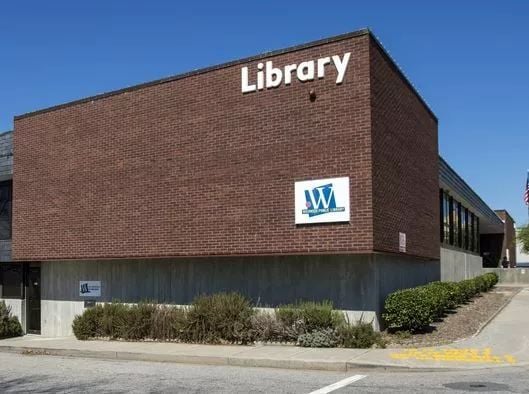 Officials at the Wicomico Public Library are really busy planning some cutting edge events this month.
On October 21st the library's downtown branch is hosting a "Gala of Thrones".
The branch will be transformed into the fantasy world made popular by the HBO series.
Its part of a fundraising effort aimed at raising money for Project Read and the Rotary Club of Wicomico County.
So far 100 people have purchased tickets, but the library is hoping to get more people to get in on the fun.
Courtney Armstrong says they think the event is going to be a show-stopper.
"There will be three lands, Winterfell, Kings Landing and then the land across the Sea which is also the Starks, the Lannisters and the Targaryens. Each of the teams is assigned to creating their own lands. We're gonna have people with castles and walls and tables and deserts and so they are going all out."
The event is being organized by the Friends of the Library and the Wicomico Rotary Club.
The first $5000 will be donated to Project Read an adult literacy program.
Costumes are encouraged, but not required.
Anyone interested in attending can find out more at Wicomicolibrary.org