Former Dover Airman sentenced in child pornography case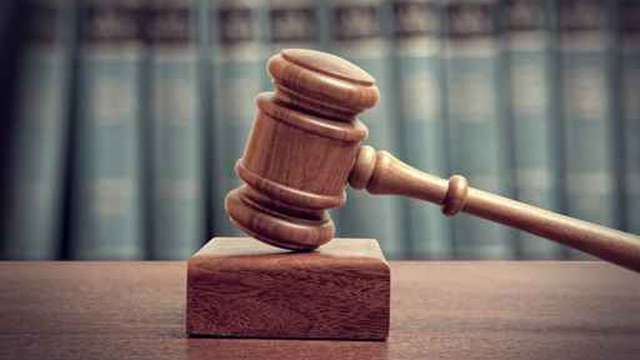 A former Dover Airman will spend the next half-decade in prison, after he was sentenced in connection to a child pornography case, in Delaware.
The United States Attorney's Office for Delaware says on Thursday, U.S. District Judge Richard G. Andrews sentenced 27-year-old Robert Hollingsworth, of Byron Illinois, to 5 years in prison followed by 10 years of supervised release for the charge of possessing child pornography, in Delaware.
An Airman First Class stationed at Dover Air Force base, Hollingsworth had collected more than 10,000 images and 3,000 videos of children engaging in sexually explicit conduct, including sexual intercourse. Officials say more than 600 of those images showed prepubescent children or children younger than 12-years-old. The U.S. District Court awarded $48,000 in total restitution, for the known victims.
"Our office will do whatever is necessary to protect the most vulnerable among us, our children, from the abhorrent shadow industry that produces, distributes, and collects child pornography and from those who lurk in its base marketplace," acting U.S. Attorney David Weiss said in reference to this case.
This case was brought as part of Project Safe Childhood, a nationwide initiative to combat the growing epidemic of child sexual exploitation and abuse launched in May 2006 by the Department of Justice. Homeland Security Investigations investigated the case which was prosecuted by Assistant U.S. Attorney Graham Robinson of the District of Delaware.
For more information about Project Safe Childhood, click here.