Family-owned business hosts fall festival for Delaware families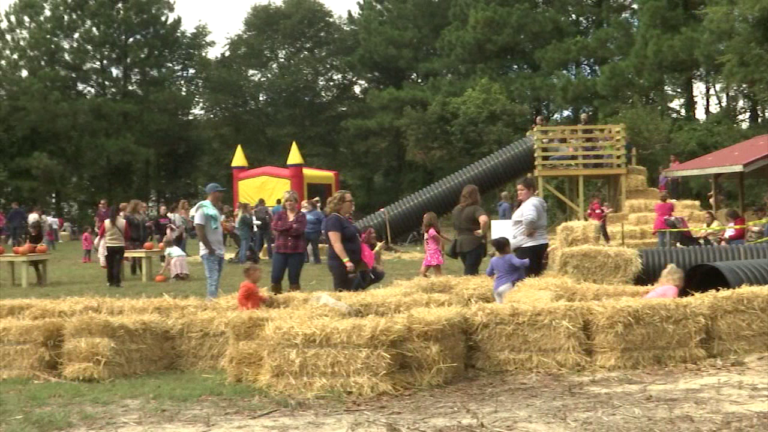 One family-owned business in Delaware celebrated the first day of October by hosting a fall-themed festival for Delaware families.
The owners of The Farm Stand at the Givens' said their annual event seems to be growing. Thousands made it out to this years festival.
Families who attended the event were able to enjoy apple bobbing, a bounce house, pumpkin painting and more.
The owners said they host the annual event to give families an affordable option for fun activities with their kids.
Kaitlin Givens, a Co-Owner of The Farm Stand, said, "We're really excited with the turnout and we just like doing something for the community and keep it, you know, keep the price low, but something that they can all enjoy."
The Farm Stand owners are encouraging people to check their Facebook Page for future event announcements. They said they hold events for Christmas, Easter and Summer.