Delmarva senators weigh in on Background Check Expansion Act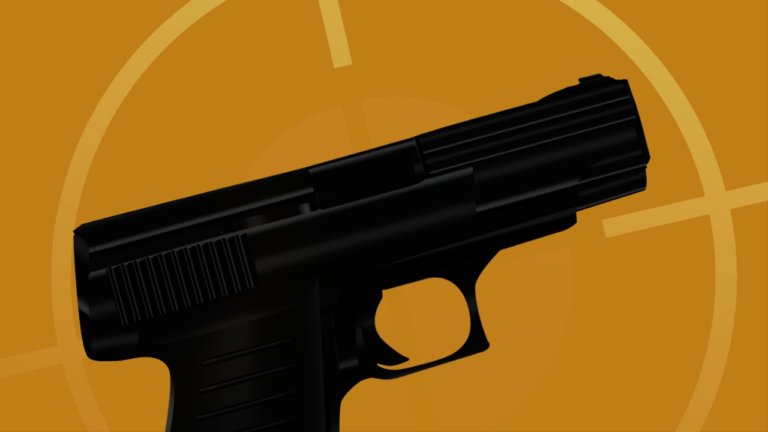 Delmarva lawmakers weigh in after a group of U.S. Senators introduced a background check bill to reduce gun violence.
On Thursday, 30 U.S. Senators including 4 representing parts of Delmarva introduced the Background Expansion Act which would expand federal background checks to the sale or transfer of all firearms by private sellers, with certain reasonable exceptions. According to lawmakers, Under the current law, unlicensed or private sellers are not required to conduct a background check prior to transferring a firearm. Research apparently indicates that as many as 1 in 4 gun sales in the United States occur without a background check.
The Background Check Expansion Act extends to all unlicensed sellers, whether they do business online, at gun shows, or out of their home. Private sellers would need to visit a licensed firearms dealer to run the necessary background check before any gun sale is finalized.
Exceptions to the Background Check Expansion Act include transfers between law enforcement officers, temporarily loaning firearms for hunting and sporting events, providing firearms as gifts to immediate family members, transferring a firearm as part of an inheritance, or temporarily transferring a firearm for immediate self-defense.
Local law makers weighed in on the issue of background checks in regards to the transfer of firearms:
U.S. Senator Ben Cardin (D-Md.) said, "It should not matter whether you buy a gun at a local gun store or at a gun show or on the Internet, you should have to pass a background check so we can make sure guns are kept out of the hands of people who should never have one."
U.S. Senator Tom Carper (D-Del.) said, "It is clear that we have an epidemic of gun violence plaguing our country and our communities, and we in Congress need to take action to address it. Just about everyone I've spoken with in Delaware, including the overwhelming majority of gun owners, believes that keeping weapons out of the hands of criminals is the right thing to do. Strengthening background checks is a commonsense way to do that."