DelDOT: SR1 closed due to HAZMAT situation in Smyrna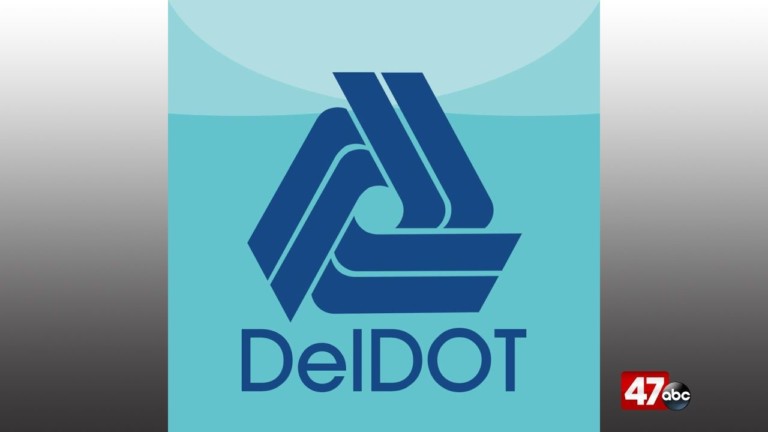 Transportation officials say areas of State Route 1 northbound and southbound are currently closed after a fuel truck overturned, in Smyrna.
The Delaware Department of Transportation says on Wednesday, the SR1 northbound is closed at North Smyrna Exit 119 and SR 1 southbound is closed at DE 299 due to an overturned fuel tanker truck, in Kent County. Drivers are urged to take US 13 to their destination. Officials say this will be an extended closure in both directions as it is a HAZMAT situation.
Travelers are advised to monitor updates provided by DelDOT's Transportation Management Center (TMC) and WTMC-1380 AM. To report any travel or traffic related issues, call TMC at the following numbers Dial #77 from any cell phone in Delaware; (302) 659-4600; or 1-800-324-8379.