Candidates for Va. governor weigh in on health care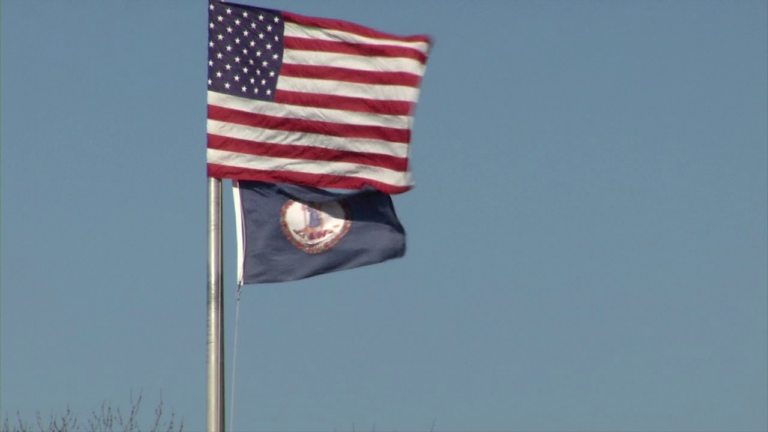 (AP) – Both major party candidates in Virginia's closely watched race for governor are promising to improve the state's health care system.
But Republican Ed Gillespie and Democrat Ralph Northam differ sharply on how to curb costs and increase care.
Their biggest difference is on Medicaid expansion. Northam wants to expand the health care program for the poor to cover more low-income Virginians, with the federal government picking up most of the cost. Gillespie opposes Medicaid expansion, saying its long-term price tag will be unsustainable.
Northam, a pediatric neurologist, has made health care a major plank of his campaign and been critical of President Donald Trump's efforts to overhaul the country's health care system. Gillespie has largely avoided taking positions on specific federal GOP proposals but supports repealing the Affordable Care Act.