Cambridge blaze at the Dollar Tree causes $10k in damage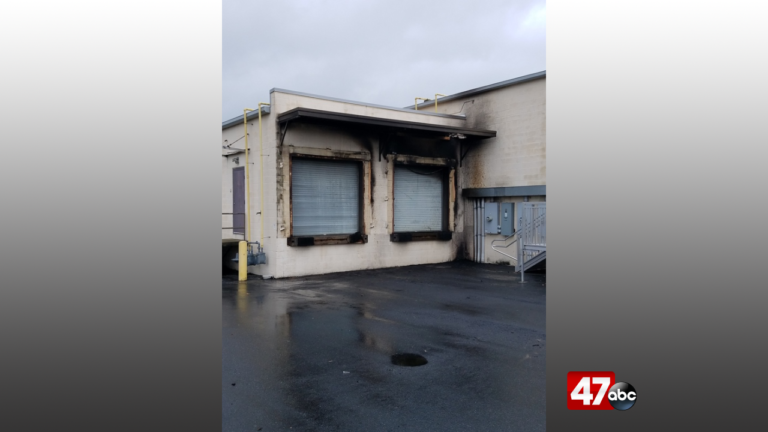 Deputies say that they are investigating a blaze that happened at a Dollar Tree in Cambridge on Sunday night.
According to the Maryland State Fire Marshal's Office, at 8:24 PM on Sunday night, deputies responded to a fire at a one story masonry strip mall on Dorchester Square in Cambridge, at the Dollar Tree.
Deputies say that the estimated loss of the building was $10,000. The fire took 20 firefighters from the Rescue Fire Company and 20 minutes to control. The blaze was discovered by an employee from a nearby business and the fire started at the back loading dock.
Officials say that the fire alarm was present and activated after the initial report and that the sprinkler system was also there, but it did not turn on because the fire was in the back.
The cause of the fire is under investigation. Anyone with information is asked to call the Salisbury Office of the State Fire Marshal at 410-713-3780.