Authorities: Shoplifting suspect's vehicle catches fire after chase in Worcester Co.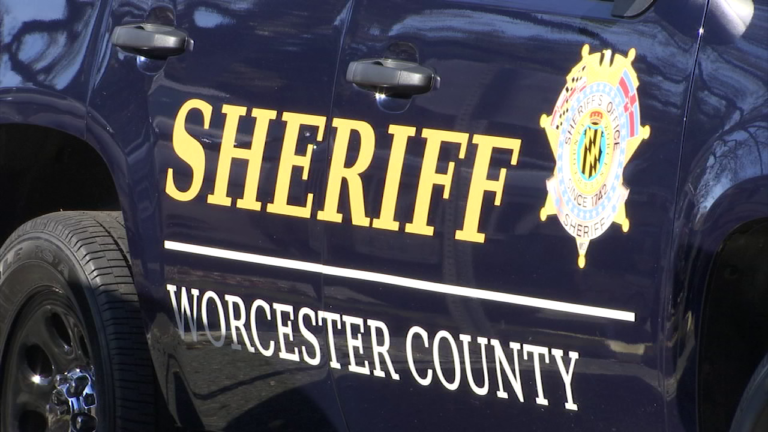 Deputies say that a suspect is in custody after a search that began in Pocomoke City and ended in Snow Hill, on Friday afternoon.
According to the Worcester County Sheriff's Office, around 4:00 PM on Friday afternoon, Pocomoke City Police tried to stop a suspect for shoplifting, but the suspect fled in his vehicle driving northbound in the southbound lane towards Snow Hill.
After four miles, Pocomoke City officers stopped following the suspect, and the Worcester County Sheriff's Office attempted to stop the vehicle. Deputies reportedly deployed stop sticks and one of the suspect's vehicle tires deflated.
The suspect's vehicle then caught fire and came to a stop on Five Mile Branch Road where the suspect was taken into custody. Deputies say that they learned that the suspect also has a warrant out of another County.
He is set to be charged with fleeding and eluding and theft among other charges. The investigation is ongoing.