Authorities: Cocaine, fentanyl found at Queen Anne's Co. home; Man arrested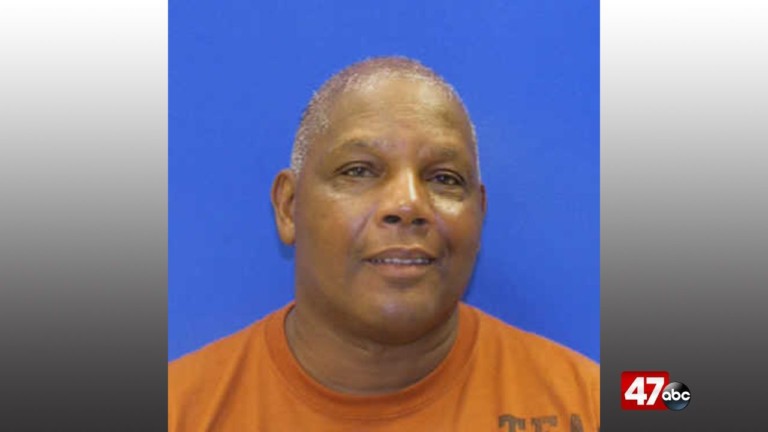 A man is facing drug charges, after police say they found drugs at a home less than 1000 feet from a local elementary school, in Queen Anne's County.
The Queen Anne's County Sheriff's Office says on Tuesday, around 9:45 AM, the Queen Anne's County Drug Task Force assisted Maryland State Police troopers with the Centreville Barrack in serving a knock and announce search warrant at a home, in the 700 block of Main Street, in Church Hill. Deputies say 65-year-old Arnold Moore, of Church Hill, was detained as he was leaving the home during the search. According to the report, a search of the home revealed 20.4 grams of crack cocaine, 6.0 grams of powdered cocaine, 5.5 grams of fentanyl, all packaged for individual street sales, plastic bags, and $2,607 in cash from Moore's bedroom. Law enforcement reports that Moore's home is less than 1000 feet from Church Hill Elementary School.
Moore was arrested and charged with possession of cocaine with the intent to distribute, possession of cocaine with intent to distribute in a school zone, possession of cocaine, possession of fentanyl, and possession of paraphernalia. He is currently being held on bond.