Young Mentor Gunned Down in Princess Anne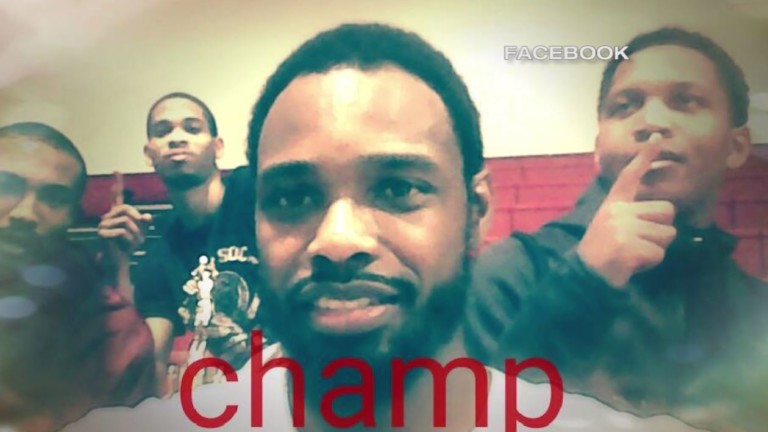 State investigators are stepping in to solve the murder of a young man was gunned down on a quiet street in Princess Anne.
The incident has rocked the community, not only because of what happened, but because of who the victim was.
47 ABC met with neighbors and spoke with the victim's mother to learn more about this tragic death.
Community members all agree that 31 year old Arthur Alford is going to be missed.
When news of his sudden death got out on Sunday, social media blew up with posts of shock, sadness and outrage. People like Lloyd Ward says he can't make sense of it.
"I think its very sad and I think its a needless and very pitiless act."
Ward is shocked and upset that Alford is no longer here and he's not alone. Countless others are weighing in on Facebook.
"He came here and was communicating and mentoring youth. he was always heavily involved with sports but his whole thing was to get the youth to see the need for preparation and to stay outta trouble."
Maryland State Police spokesperson, Ron Snyder, says the case is still fresh but they are trying to figure who is responsible and why this happened.
"Right now, we're just trying to piece together all of the information about his whereabouts and his hours yesterday leading up to this homicide investigation."
Residents like Mark Bernhardt of Freetown Road, where Alford was found, say police questioned them but so far no one has any information.
"About 12:30 or 1 o'clock two police officers came up. One state , I don't know what the other was. I saw his sergeant badge but he had a different color shirt on. They were asking questions about anything I heard. I told them that i was sick. I usually can look out that window and see the end of the driveway but I didn't see any activity."
Alford's mother spoke exclusively to 47 ABC today and through her grief she explained what a good guy he was with dreams of making it to the N-B-A when he was younger.
Later, he used his talent to help others stay out of trouble by volunteering to coach kids who also had hoop dreams.