Woman charged after allegedly holding boyfriend at gunpoint in Rehoboth Beach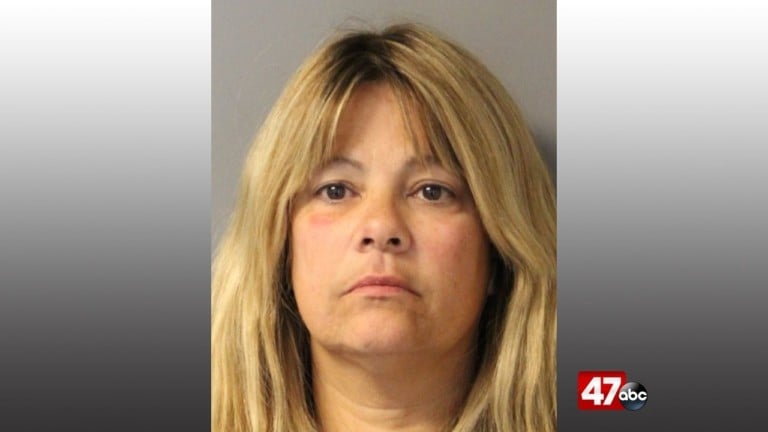 A woman is facing multiple charges, after police say she attacked her boyfriend and held him at gun point, in Rehoboth Beach.
Delaware State Police say on Wednesday, just before 3:00 AM, troopers responded a home, in the 21000 block of Catalina Circle in the Swagrass Development, for a reported domestic situation with a gun, in Rehoboth Beach. Once on scene, authorities say a man immediately handed them a fully loaded handgun explaining that he had to take the gun from his girlfriend, after a physical altercation.
According to the report, 54-year-old Kimberly Cook, of Middletown, and her boyfriend had just went to sleep when he was awoken by Cook laying on top of him. Police say Cook was on top of the victim while repeatedly hitting him, holding her arm across his neck and cutting off his breathing. At that point, the victim then reportedly bit Cook's arm while it was on his neck and pushed her off, before getting his belongings to leave. DSP reports that Cook then got a handgun out of a nearby nightstand drawer and pointed the gun at the victim, telling him he wasn't allowed to leave. Ultimately, officials say the victim was able to calm the situation by talking to Cook and taking the gun, before calling 911.
Cook was apparently arrested and charged with possession of a firearm during the commission of a felony, strangulation, aggravated menacing, and unlawful imprisonment first degree. She was later released on a $31,000 unsecured bond.