Wicomico Co. Health Department creates Shatter the Stigma of Addiction event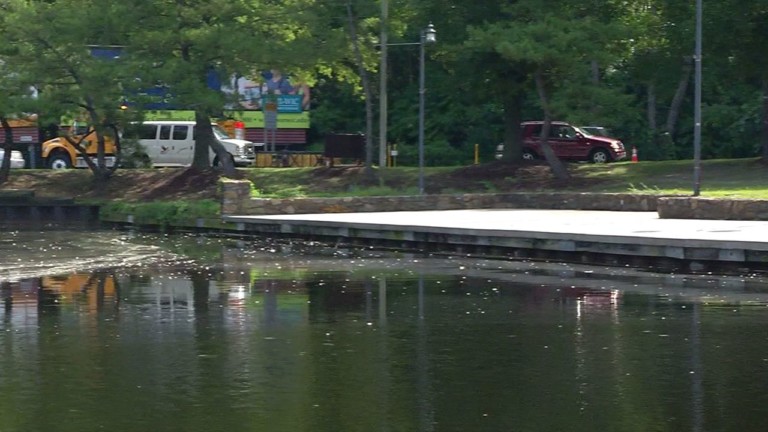 The Wicomico County Health Department created an event called Shatter the Stigma of Addiction.
We're told they will have speakers and music, along with some arts and crafts such as rock painting.
A remembrance walk for those who are struggling with addiction will take place at 8.
If you're planning on going, we're told you can wear the color purple because that's the color for overdose awareness.
47 ABC spoke to one of the program coordinators at the Wicomico County Health Department, Jessica Taylor and she says this event aims to bring awareness to the community and to remove the stigma.
Taylor says, "We want really reach those to let them know that we want to shed light that they may feel shame and they may feel guilt but we're not here to do that. We want to let them know they are worth it, they have resources they can get help and we can try to stop this epidemic in our community."
They also have therapists and counselors that can provide resources at the event.
Mental health and treatment providers will also be there.