Wanted woman arrested during Milford traffic stop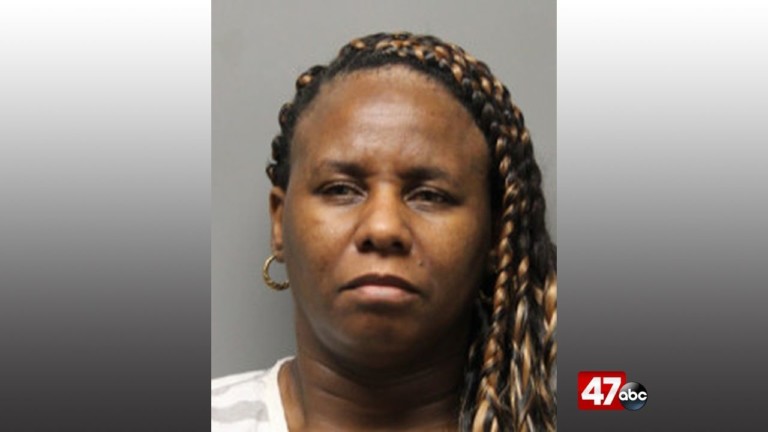 A woman was arrested during a traffic stop, after police say she was wanted for stealing a credit card back in 2016, in Milford.
The Milford Police Department says they have completed an investigation that began in 2016 with the theft of a card and suspicious charges on the card, in Milford. During the investigation, police learned that 42-year-old Sharon Williams left a business with merchandise that was not paid for after the use of the stolen card was denied. A warrant was then apparently issued for Williams' arrest.
Authorities say on Sunday, they pulled over Williams during a traffic stop on Liberty Way. Williams was arrested and charged with conspiracy third degree, shoplifting, theft under $1,500, three counts of unlawful use of payment card, attempted unlawful use of payment card, and three counts of theft false pretense. Williams' bail was set for at $5,000 unsecured.
A court date for this case is scheduled for November at the Kent County Court of Common Pleas.