UPDATE: Salisbury man, electrocuted at landfill, passes away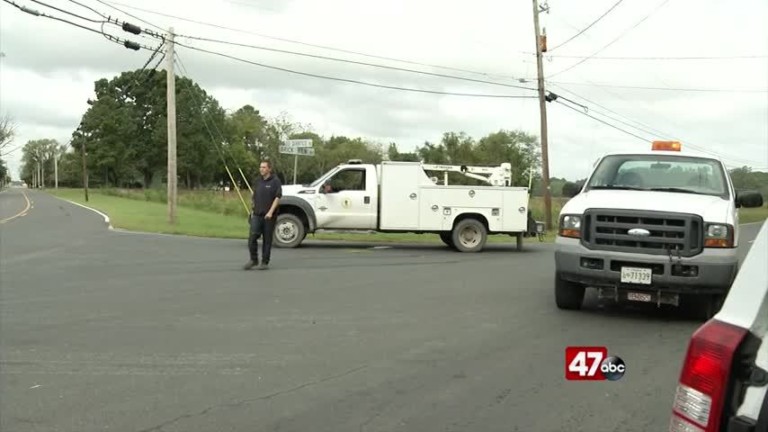 Officials have confirmed that a Salisbury man, who was electrocuted at the Wicomico County landfill on September 19, has passed away.
Wicomico County officials said that with deep sadness, they advise that 36-year-old James Blodgett of Salisbury, passed away in the early hours of Thursday morning, as a result of complications from the injuries that he received while on assignment at the Wicomico County Solid Waste Facility. The Wicomico County Executive and all County Staff expressed their deepest condolences to Blodgett's family.
On September 19, Wicomico County Sheriff's Office deputies responded to the Wicomico County landfill for a reported electrocution. Upon arrival, deputies learned that the victim, James Blodgett, an inmate at the Wicomico County Detention Center on a work assignment, was mowing grass.
While mowing, Blodgett and the lawn mower that he was using, reportedly came into contact with a guide wire for an electric pole. The guide wire was in contact with a live electric wire which set the mower on fire.
Deputies say that other inmates on the work assignment used a fire extinguisher to extinguish the fire. Delmarva Power responded to deactivate the electric wire. Salisbury Fire and EMS personnel responded to treat Blodgett.
Blodgett was originally transported to the Johns Hopkins Bay View Burn Center but he later died. The investigation is ongoing.