UPDATE: Felton man charged in connection to fatal Sandtown hit and run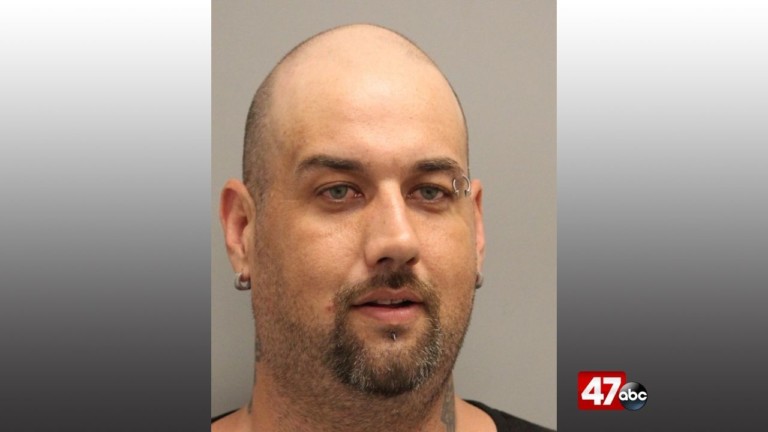 A Felton man is facing charges, after police say he was involved in a hit and run incident that resulted in a man's death, in Sandtown.
Delaware State Police say on Wednesday, the Collision Reconstruction Unit arrested 35-year-old Nathan Jester Jr., of Felton, at his home in connection with a fatal hit and run.
According to the report, on Tuesday, just after 9:00 PM, 35-year-old Roger Coberly Jr., of Felton, was walking his dog westbound on the shoulder of Willow Grove Road (SR 10) east of Sandtown. Police say Jester was driving a 2007 Chevrolet Cobalt westbound on SR 10 when he struck Coberly and threw him into a ditch on the north side of the roadway, near Coberly's home. Jester apparently continued westbound without stopping.
Officials report that Coberly was pronounced dead at the scene by Kent County Paramedics.
According to DSP, Jester was transported to Troop 3 and charged with leaving the scene of a collision resulting in death and failure to report a collision resulting in death. He was later turned over to the James T. Vaughn Correctional Center on a $4,001 cash bond.