Two teens arrested in connection to Milford liquor store assault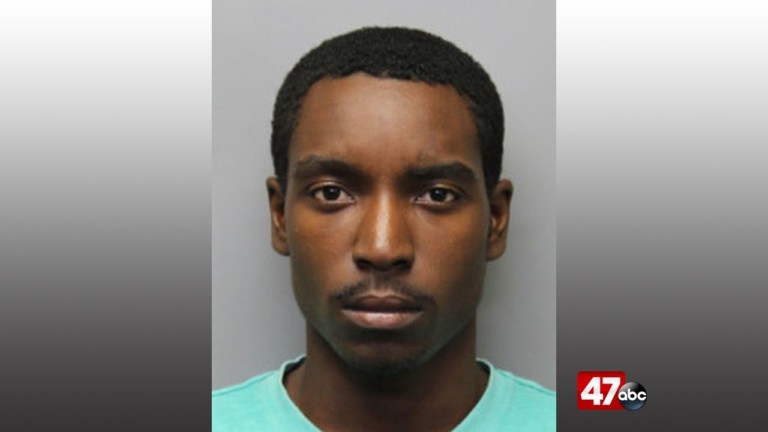 Two teens were arrested, after police say they assaulted a man at a liquor store, in Milford.
The Milford Police Department says on Friday, around 10:00 PM, officers responded to Uptown Liquors, on northeast Front Street, for reports of an assault. According the report, the investigation revealed the 19-year-old Gordon Pruitt, of Milford, and a 17-year-old juvenile assaulted the victim at the store, and then fled from the store on bicycles. Pruitt and the other teen were apparently detained and positively identified by the victim.
Further investigation revealed that Pruitt, the 17-year-old, and the victim were involved in an argument, at which time the two suspects followed the victim into the store and reportedly attacked him. Police say the victim was apparently treated at the scene. The Milford Police Department reports that Pruitt gave officers a false name, but was later identified during a check through the Delaware Criminal Justice System. Authorities say during a search of Pruitt, they found prescription medicine and suspected marijuana.
Pruitt was arrested and charged with assault second degree, possess a controlled Substance in a tier 1 quantity, conspiracy second degree, possession of marijuana, criminal impersonation, and disorderly conduct. He was issued a no contact order with the victim and is scheduled to appear in the Kent County Court of Common Pleas at a later date. The 17-year-old teen was charged through Justice of the Peace and released on $3,000 unsecured bail to the custody of his mother. The juvenile was ordered to appear at a later date in the Kent County Family Court in reference to this case.