Two charged in spitting incident in Milford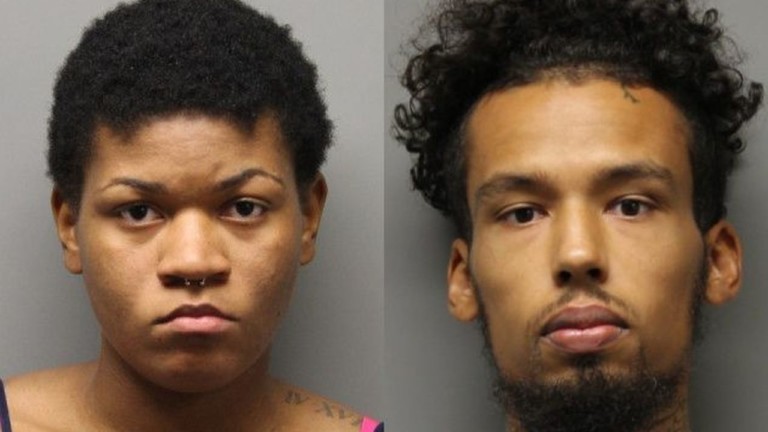 Two people are facing charges, after police say they spit in each other's face during an argument, in Milford
The Milford Police Department says on September 20, officers responded to Mispillion Apartments for a report of a physical altercation, in Milford. Once on scene, police learned that 19-year-old Tia Harris, of Milford, was involved in a verbal altercation with 24-year-old Jerome Coard, of Milford, about him leaving the apartment. Coard reportedly refused to leave. According to the report, during to verbal argument, Coard spit in Harris' face. At that point, Harris allegedly sprayed mace in Coard's face and then spit in his face.
Police say Harris and Coard were taken into custody. Harris was charged with assault third degree and Coard was charged with offensive touching of another with saliva. Authorities say Coard was also ordered to have no unlawful contact with Harris.
Both were released on $500 unsecured bail with a future court date in Sussex County Family Court.