Two arrested in connection to Salisbury purse snatching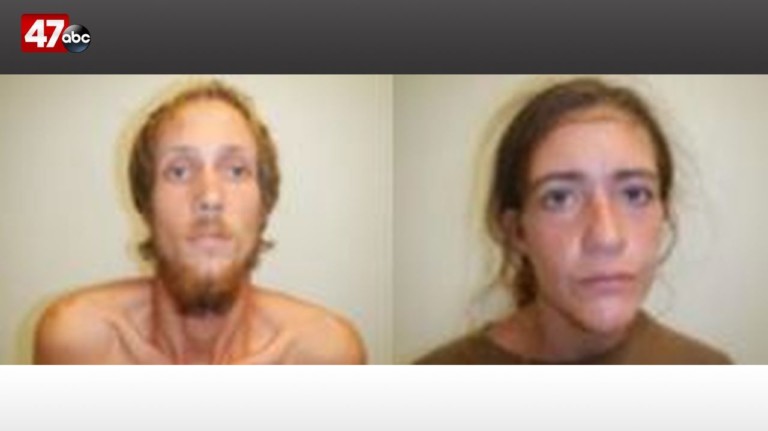 Two people were arrested, after police say they stole an elderly woman's purse, in Salisbury.
The Salisbury Police Department says on Tuesday, officers responded to Arby's, on Ward Street, for a reported purse snatching. After further investigation, police learned that a 81-year-old woman was approached by a man, later identified as 30-year-old Philip Farrell, of Salisbury, in the restaurant parking lot. Farrell reportedly grabbed the victim's purse from her arm and fled the area on foot. Authorities say the accomplice, 25-year-old Stacy Deustachio, of Stockton, also fled the scene with Farrell.
Officers report that the victim sustained significant bruising to her arm as a result of the robbery.
According to Salisbury PD, police found the victim's stolen property with the suspects, and arrested Farrell and Deustachio nearby within minutes of the incident.
Farrell and Deustachio were charged with robbery, assault second degree, theft-under $1,000, reckless endangerment, and disorderly conduct.