Traffic stop leads to drug charges for Wicomico Co. man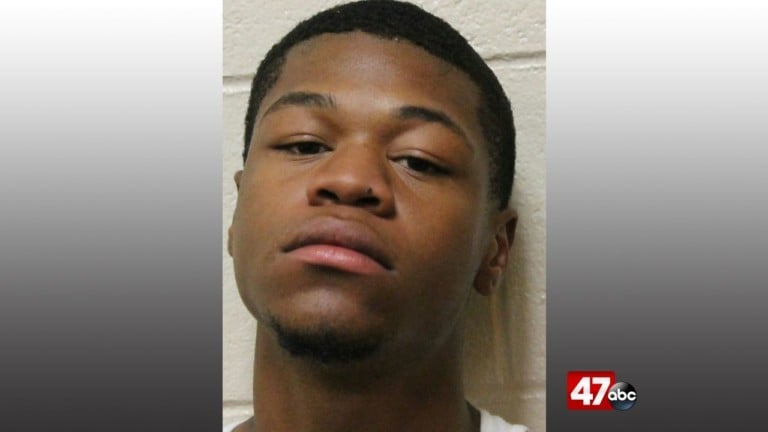 A man was arrested, after police say he had drugs in the vehicle while texting and driving, in Salisbury. He was also reportedly driving on a suspended license with license plates belonging on another vehicle.
The Wicomico County Sheriff's Office says on Tuesday, just before 10:30 AM, a deputy pulled over a vehicle, in the 300 block of College Avenue, after noticing the driver, 19-year-old Treyvon Walston, of Salisbury, texting on an device while driving, in Salisbury. According to the report, the deputy recognized an odor of marijuana coming from the vehicle, which prompted a search during the traffic stop. During the search of the vehicle, authorities reportedly found a bag of marijuana in excess of 10 grams, a smaller baggie of marijuana, a set of digital scales and a box of empty baggies.
According to law enforcement, Walston's driving privilege had been suspended by the state of Maryland and the license plates on the vehicle driven by Walston belonged on another vehicle.
Walston was arrested and charged with possession of marijuana with the intent to distribute, possession of marijuana,possession of drug paraphernalia, driving while suspended, using handheld phone while driving, and operating an unregistered vehicle.
He is currently being held at the Wicomico County Detention Center without bond.