Traffic stop leads to arrest of Dover man on drug and gun charges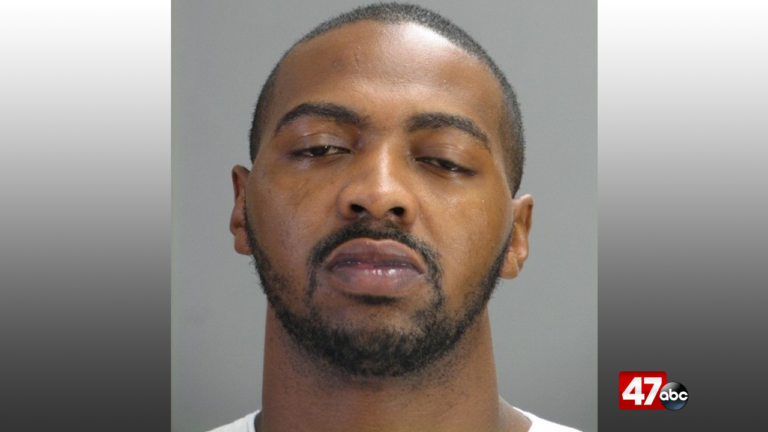 Police say that they arrested a 31-year-old man on firearms and drug related offenses following a traffic stop on Wednesday morning in Dover.
According to Dover Police, at 2:15 AM, a brown Ford Explorer being driven by Earl Marsh, was stopped in the area of North DuPont Highway and LePore Road for not staying in a single lane.
Marsh also allegedly had a suspended license and a warrant out for his arrest. While Marsh was taken from the vehicle, officers reportedly found a handgun inside. Police say that Marsh was also found to have illegally had various prescription drugs.
Marsh was taken into custody without incident, and he was committed to James T. Vaughn Correctional Center in default of $22,000 secured bond on two counts of possession of a firearm/ammunition by a person prohibited, two counts of possession of a controlled substance, possession of drug paraphernalia and traffic related offenses.