Three injuries reported in Houston crash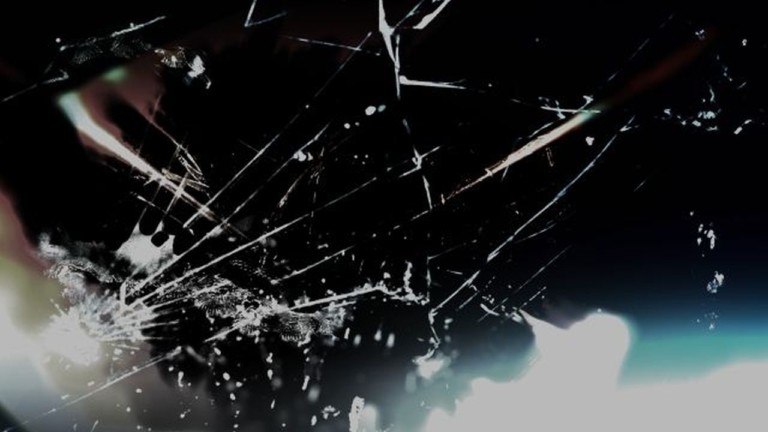 Officials say that they responded to a three vehicle crash in Houston on Tuesday morning.
According to the Houston Fire Company, around 10:38 AM on Tuesday, firefighters responded to a three vehicle crash on Milford Harrington Highway.
Officials say that two people were trapped and that they had to be rescued. Three people were taken to Milford Hospital. Two people suffered serious injuries. The road was closed for about 50 minutes.
Delaware State Police is investigating the crash.